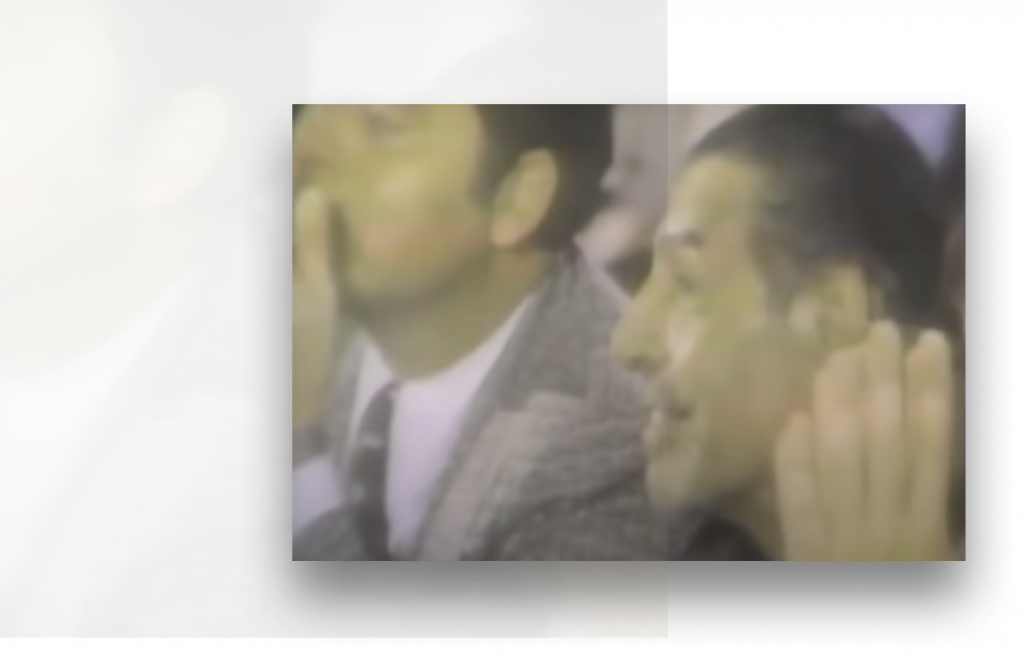 The History of the Patriarca Crime Family in New England
Learn About The Key Players
Informants Joseph (Baron) Barboza, James (Whitey) Bulger, Stephen (The Rifleman) Flemmi. Also, see The Charlestown and the notorious Winter Hill Gang. Some other key players you will see will be The Boston Strangler Albert DeSalvo, and Gennaro Angiulo, and family.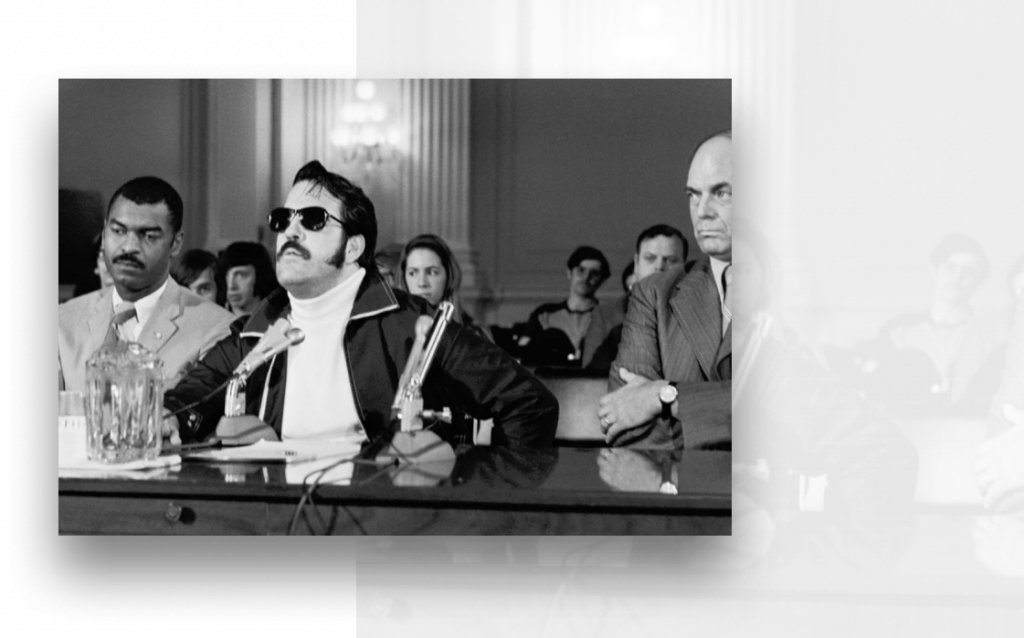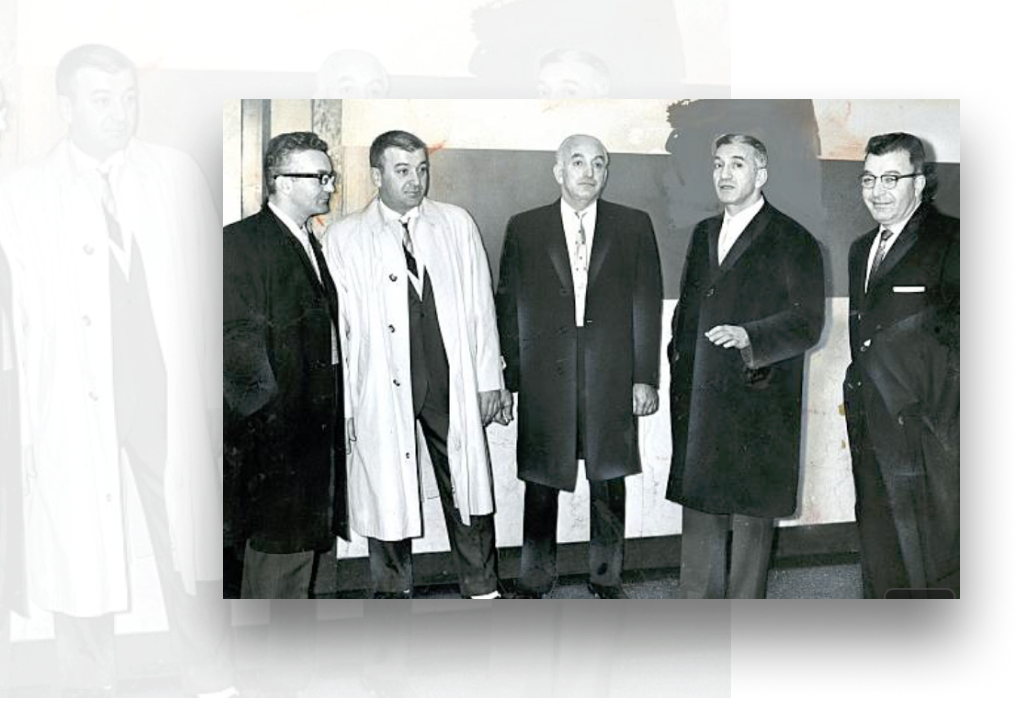 Mob And Political Corruption
Meet the Angiulo Brothers Gennaro, Daniel, Francisco, Anco, and Nickie. Also see Whitey Bulger's younger brother, State Senator and Speaker of the House, Billy Bulger (Nicknamed the Corrupt Midget), ex-FBI agents John Connelly, and his supervisors, FBI agent Paul Rico, and FBI agent John Morris.
Historic Mob Moments And Impact On The Culture
Joseph P. Kennedy; bootlegger, John F. Kennedy, President, Robert Kennedy; Attorney General, Ted Kennedy: State Senator, James Hoffa: President of the Teamsters.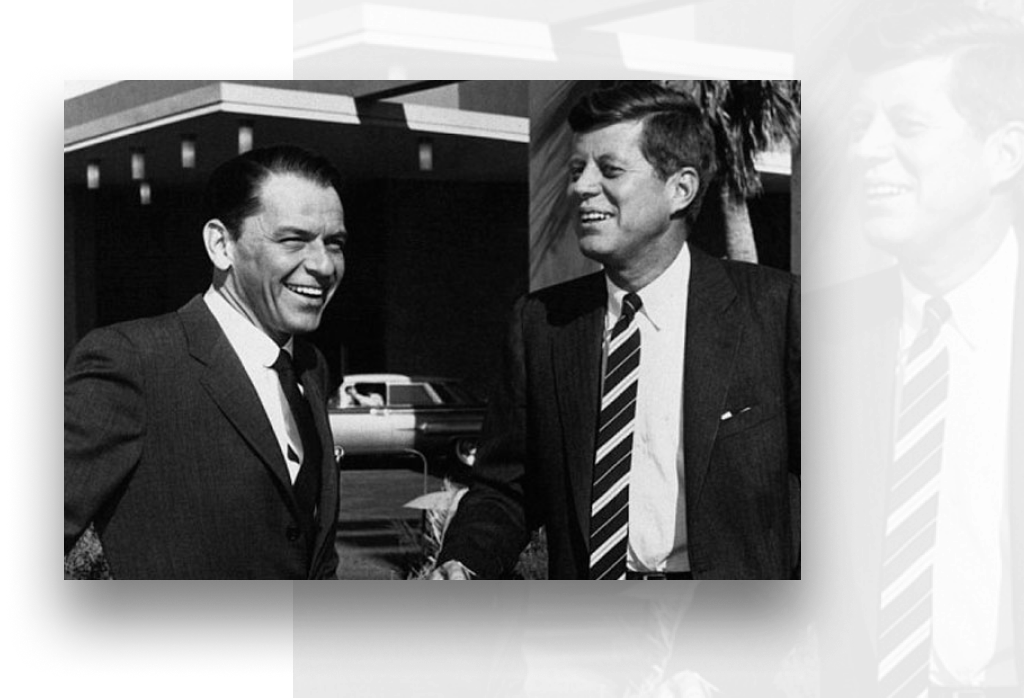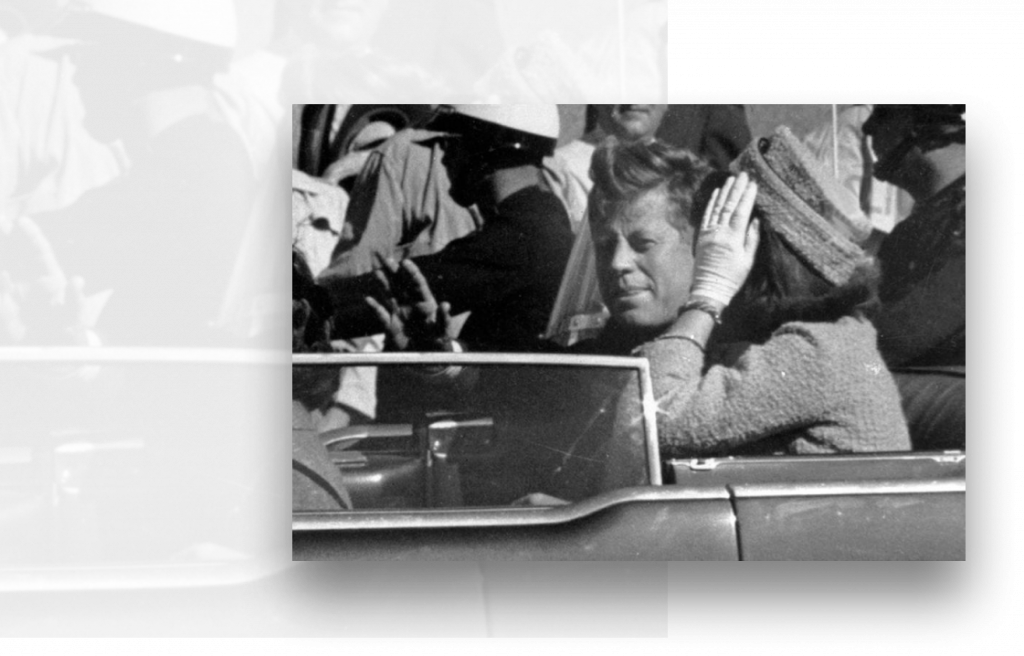 Historic Mob Hits and Moments
Learn what happened to President John F. Kennedy and the consequences caused by his bootlegger father Joseph P. Kennedy's false promises to the Teamster Union Bosses and The Mob.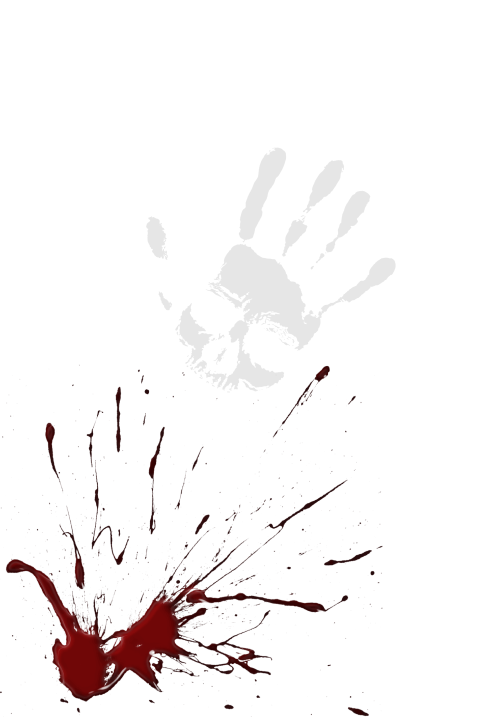 Your tour starts at The Aquarium and through South Boston, Boston Proper, and then ends up on Hanover Street in Boston's "Little Italy" "The North End" where you can dine at famous restaurants.