The Original Boston Mob Tours
Our Limos will take you through Boston Mob hotspots and other historic sites and landmarks such as the Boston Custom House.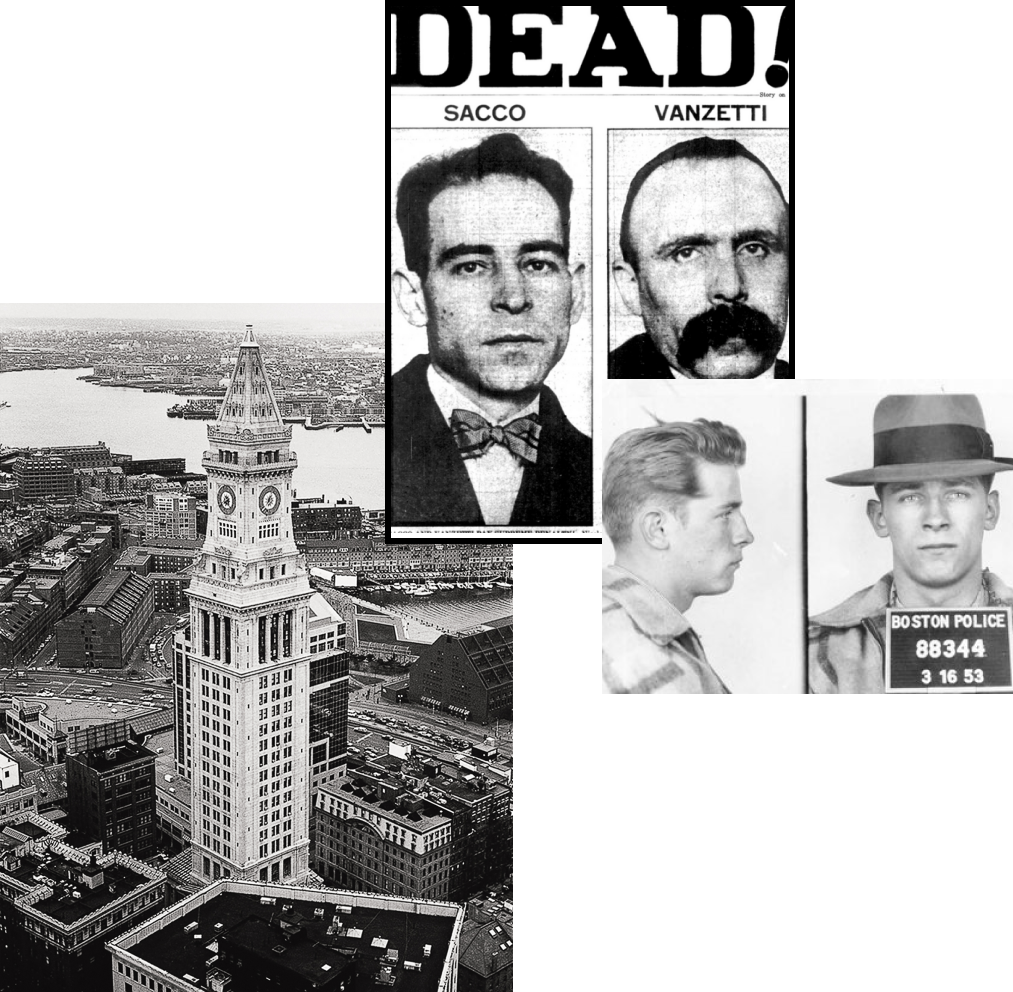 The Original Boston Mob Tours Focuses on Boston's Three Crime Families
Our chauffeur-driven vehicles will take you through the heart of South Boston, Boston Proper, and Boston's Little Italy (i.e Boston's North End). You will go to the former headquarters of the most prominent crime families in Boston, to the exact spot where men and women, were shot down, butchered, and buried in cold blood.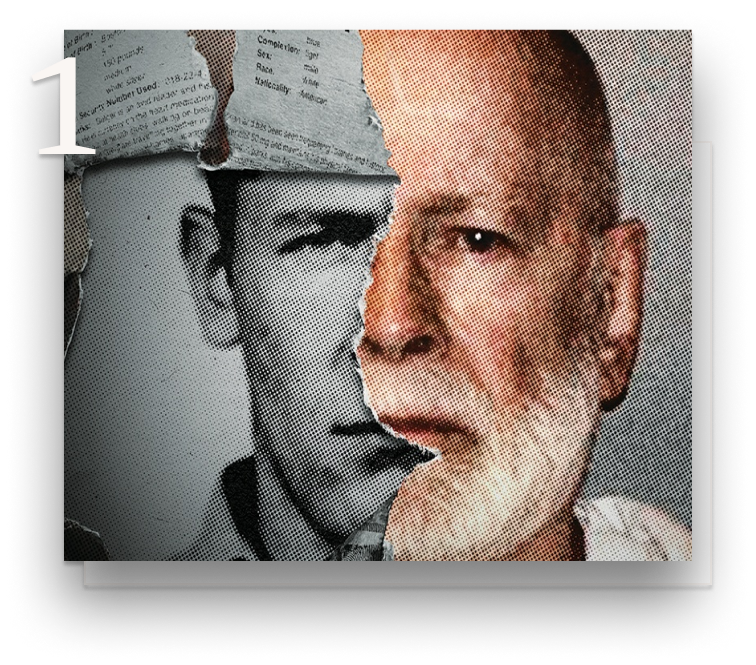 We Take You Through Boston's Mob Hot Spots​
Your Private Coach and Tour Guide will show you a video that will take you back in time, visiting the crime scenes, the many victims, and the killers who hunted them down. You will relive some of the most eye-catching moments and brutal killings in the city's history.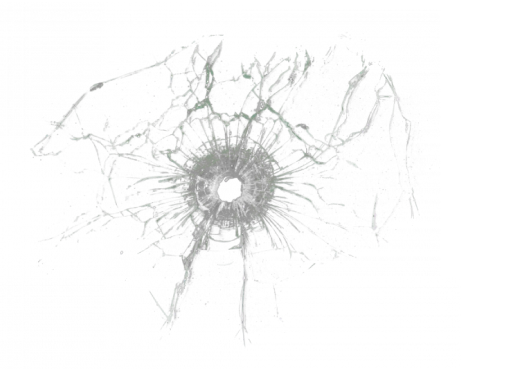 Learn the History of Boston's Irish, Jewish, and Italian Mobs
Get to know the most infamous mobsters, gangsters, criminals, murderers, goodfellas, and the Boston mob.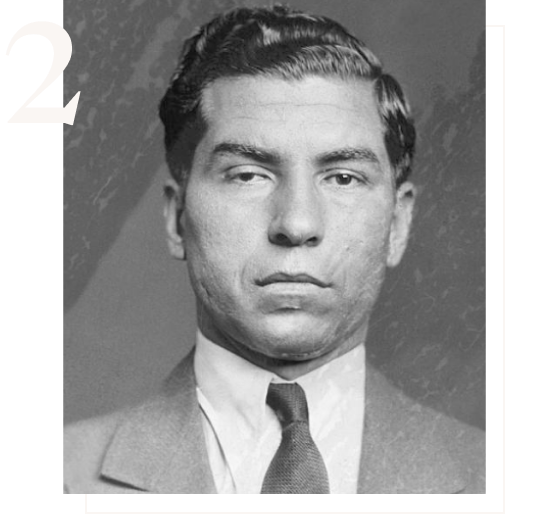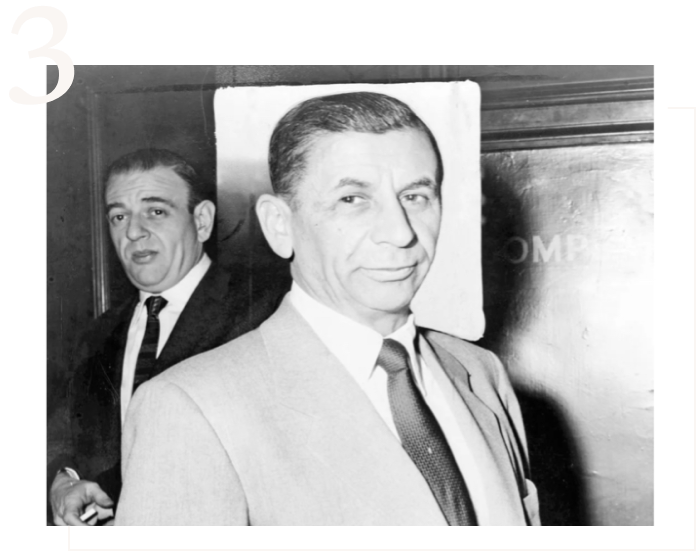 Dine With Mob Members and the Soprano's
Dine in a glitzy old-world Italian spot known for gangsters—inspired decors, and celebrity sightings at Nando's legendary restaurant as well as many other hot dining spots in Boston's north end.
Private and group Tours Available!
Travel With Us on a Journey as We Document the History of the Irish, Jewish and the Italian Mob
Our Customers Love Our Tour
Travel with us as we document the history of the Irish, Jewish, and Italian mob. See for yourself on our tour that will enlighten you on the disgusting and outrageous acts and corruption of the Boston Police, State Police, and the Boston FBI.